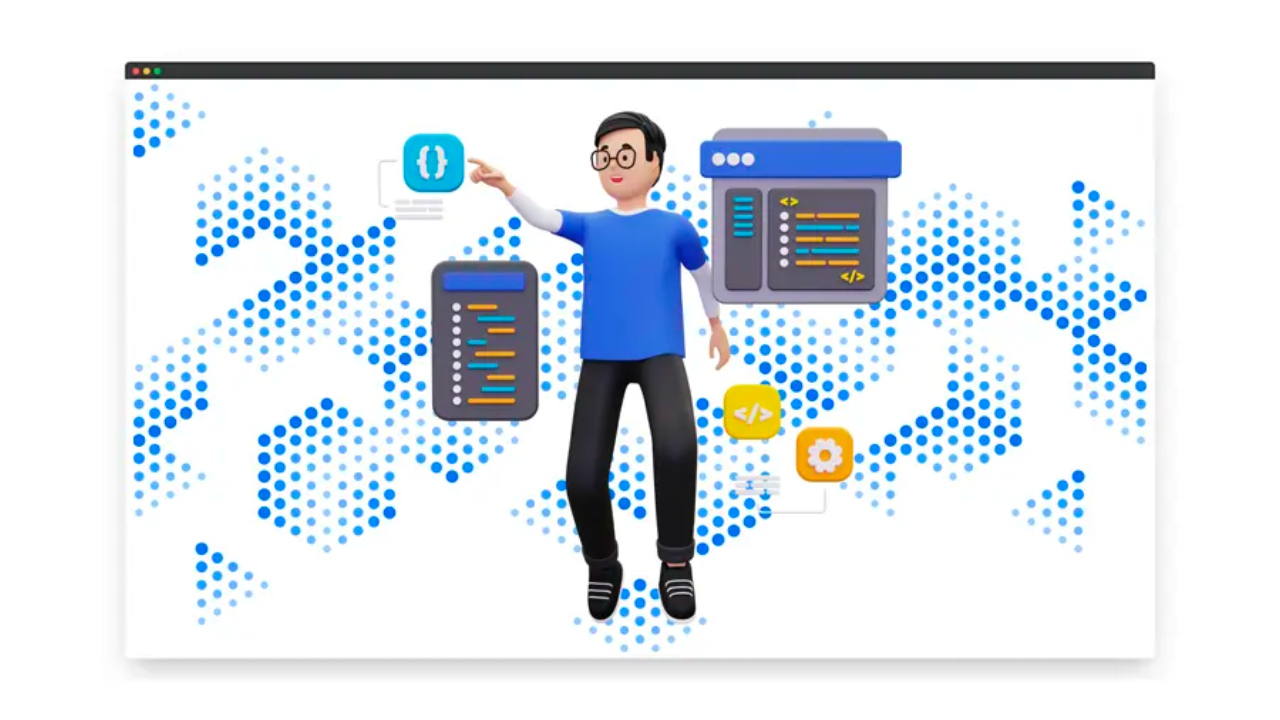 Consulting Tech Stack
Apr 06, 2023
We often receive questions about the tech stack for consulting, so we thought we'd share it with you right here.
Now, here's the deal: always be frugal, and stick to what you're familiar with.
We can't offer much better advice than that.
Focus & Health
Working for yourself requires optimizing your sleep, health and focus.
Here are a few apps and resources we've used to optimize all three:
Leverage trends, boost engagement, and level up your L&D career.
Join 8,000+ subscribers who get 1 actionable tip every Saturday morning.
We will never sell your information, for any reason.