How To Become a 3.0 Freelancer
The e-learning design biz has changed. The old agency model and immature freelancers can't keep up. The 3.0 Freelancer model is the new hotness: agile, specialized, and results-driven.
Read Now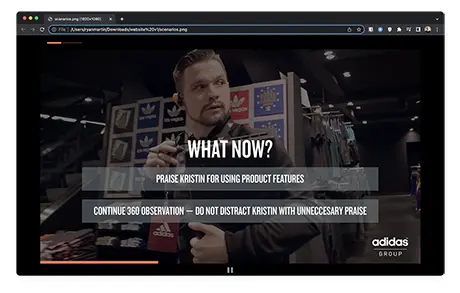 How To Create Scenarios
I've explored scenario design as a niche for e-learning. It can be daunting, but adopting the right framework, can lead to engaging e-learning and establish you a specialist in the industry.
Read Now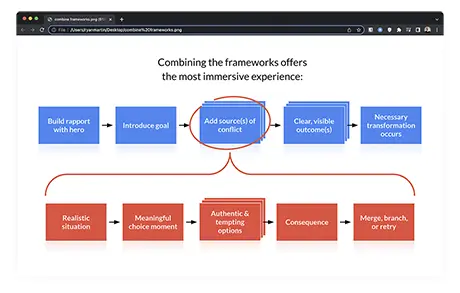 How To Design Engaging E-Learning
As an Articulate Storyline expert, I advise creating engaging e-learning using Story Structure and The Core Mechanic frameworks for maximum impact.
Read Now
Our Tech Stack
Coming soon...